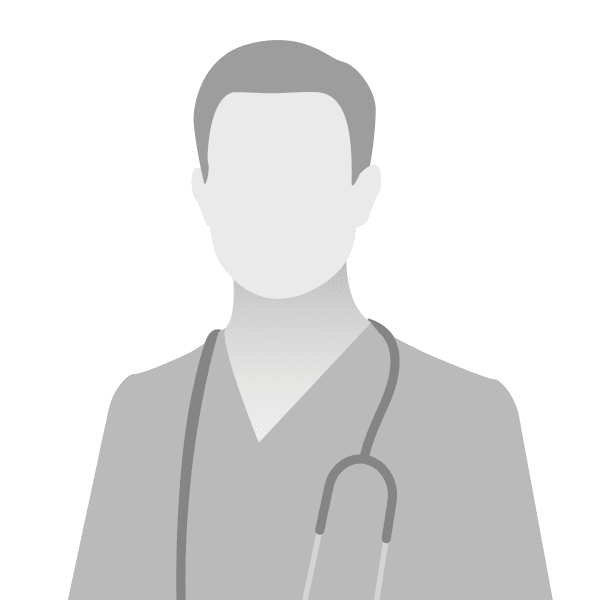 Dr. Victor Scaperotti
Dr. Vic graduated from Mississippi State University College of Veterinary Medicine in 1995. He graduated in the top 5% of his class and received several major awards for companion animal care.
After completing his internship at the renowned Oradell Animal Hospital in NJ, he practiced for 2 years in Stamford Connecticut, and then returned to his hometown area to practice at The Mahopac Animal Hospital, where he has been practicing since 1998.
He has been described by his clients as having a wonderful Dr's "Bed-side Manner" and "a true blessing to his patients". Dr Vic regularly volunteers at the Putnam County Humane Society Rabies Clinic.
In his spare time, he loves spending family time with his wife Denise, his 2 young daughters Olivia and Sophia, and pets "Ned," "Arnold" and "Pokito".